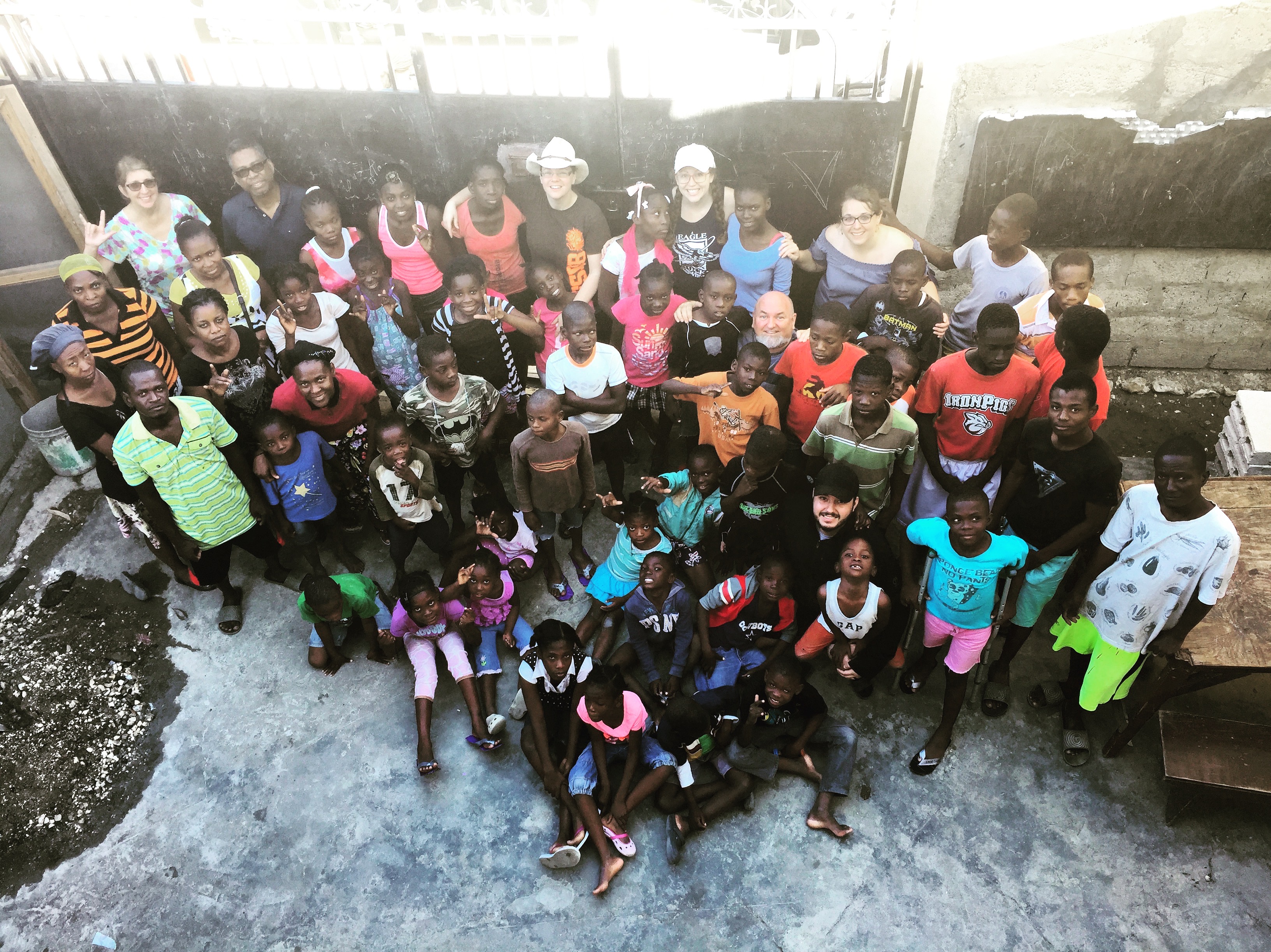 Four months ago today, my team and I were in Haiti, and what a trip! In just a week's time, we managed to conduct a survey trip of the deaf community, Leveque; host a three day camp for over 50 students at the Haiti Deaf Academy; and provide professional development for three deaf national pastors.
After an incredible week in Haiti, working alongside these deaf Haitians, I am even more aware of the impact language and education has on encouraging and empowering the deaf community world wide.
I have a great opportunity to return to Haiti at the end of October to help the staff at the Haiti Deaf Academy fulfill their potential through effective leadership skills training. Through this leadership conference the deaf leaders will have an opportunity to learn valuable insights about team building, conflict resolution, decision making and more.
The cost of this trip is $1,200, and I am excited to ask you to consider to supporting this project financially. Any financial gift is amazing, but we are specifically looking for 24 individuals to donate $50 to help reach our goal! You can give now at http://hopesigns.org/support-hope-signs/.
Eternally Grateful ~ Becca