Making Ripples
"Even the smallest act of caring for another person is like a drop of water – it will make ripples throughout the entire pond."- Jessy and Bryan Matteo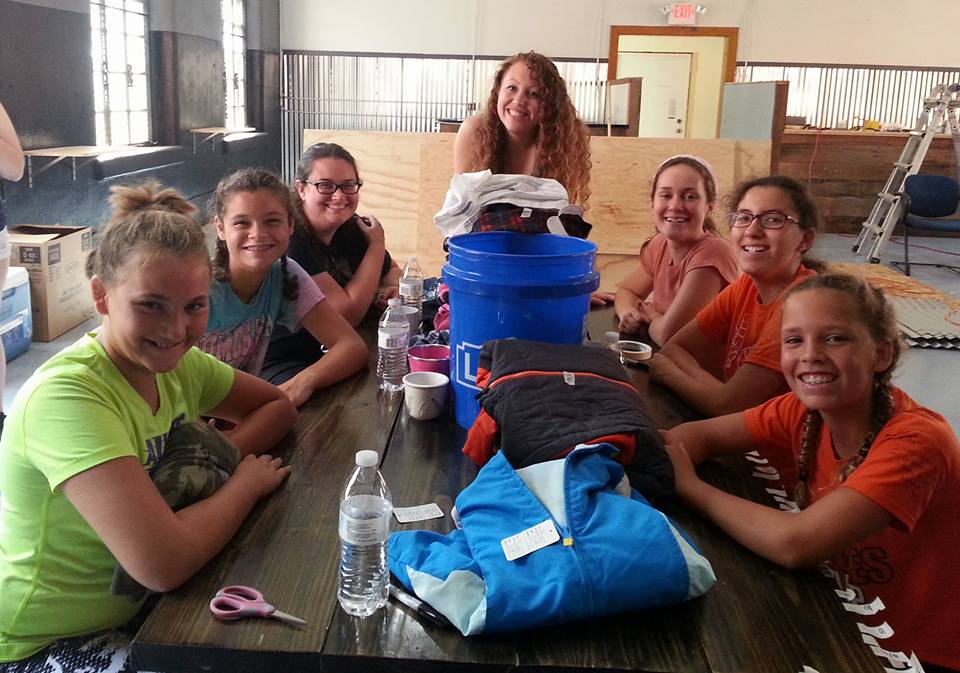 For the last two years, I have enjoyed representing Hope Signs as a volunteer with Deaf Teen Quest (DTQ) here in Jacksonville, Florida. DTQ sends groups of caring adults into the world of deaf teenagers – striving to build life-changing relationships with these students, with fun, friendship, fellowship and faith.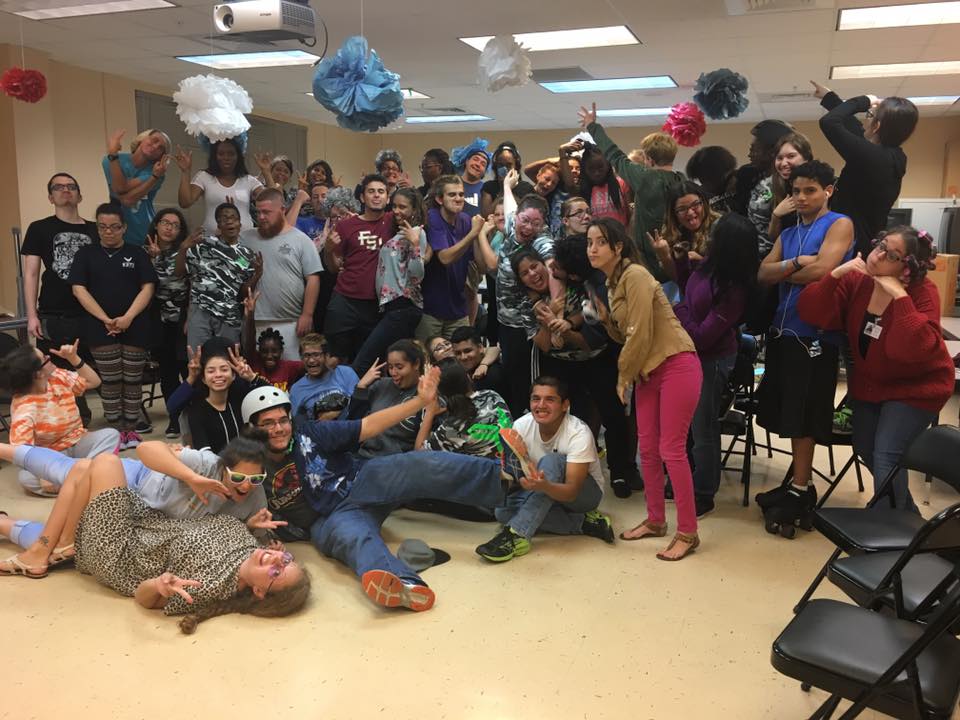 It is estimated that 96 percent of children with hearing loss are born to hearing parents who may know very little about deafness or sign language. Even here in the United States, a majority of children, who are deaf and hard of hearing, are born into families where 75% or more do not communicate using ASL fluently.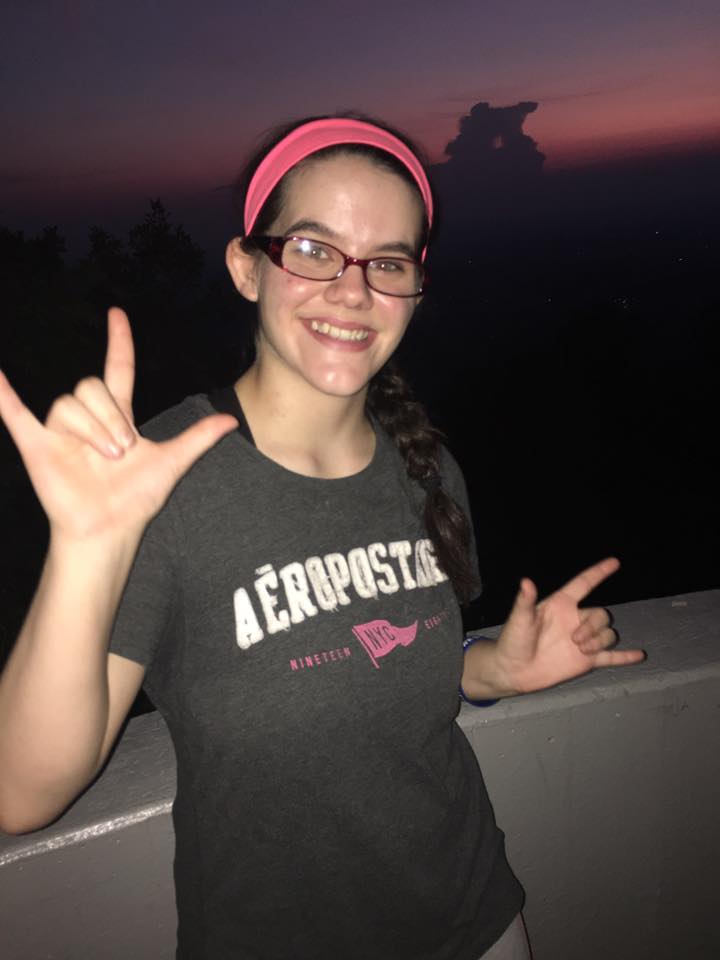 So to be clear "language acquisition is delayed not by deafness per se, but by an atypical language learning environment in which the parents don't know sign language …" (Huang et all, 2008, pg. 210). This in turn leads to a lack of incidental learning and insufficient strategies in processing information given through language.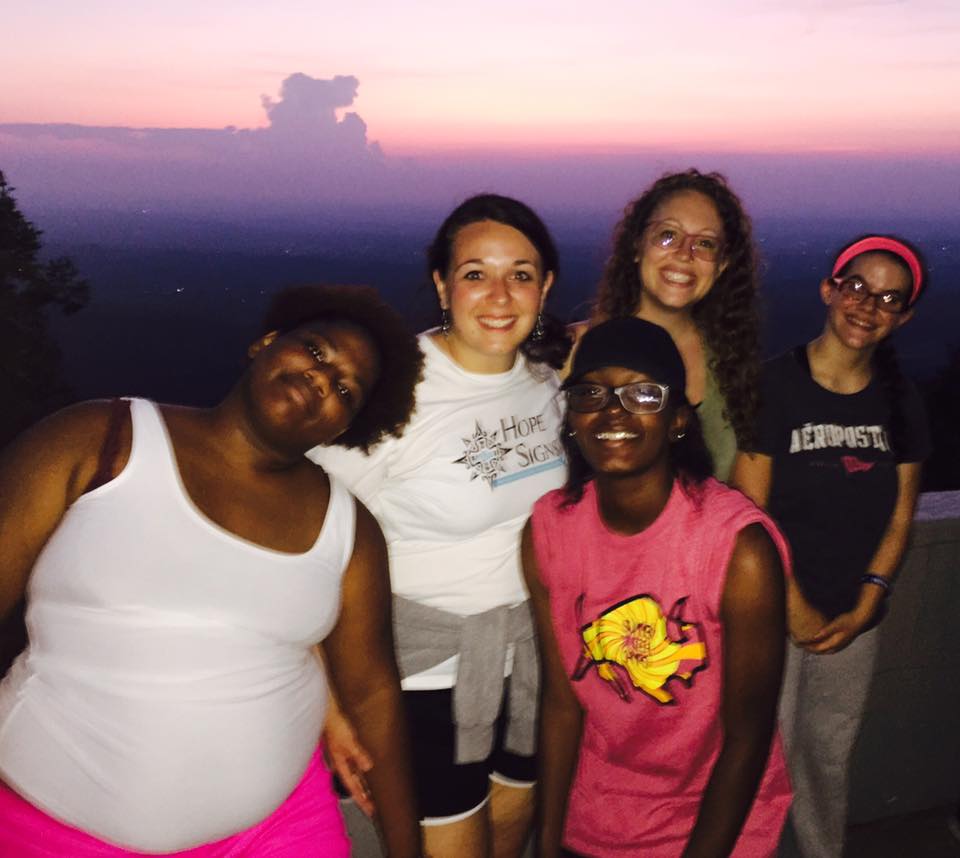 In addition to lack of access to language and effective communication, our culture tends to have low expectations for individuals who are deaf and hard of hearing. Deaf children grow up thinking they are broken, incomplete, and disabled, but that is the farthest from the truth.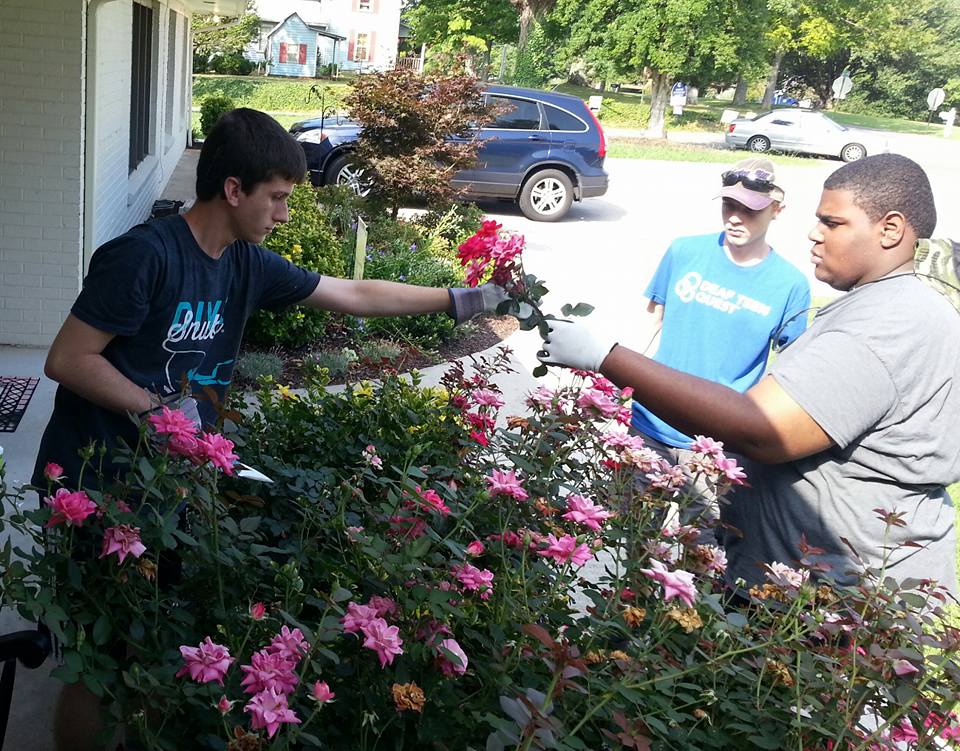 This does not have to be the norm. I strongly believe "ignorance is not bliss," and we can make every effort to change this destructive cultural perspective by creating high expectations for deaf children and taking every opportunity to expose them to life fulfilling experiences. With language, even basic language, comes the ability to have relationships with others. Humans are relational at the core and desire to have fulfilling contact with one another.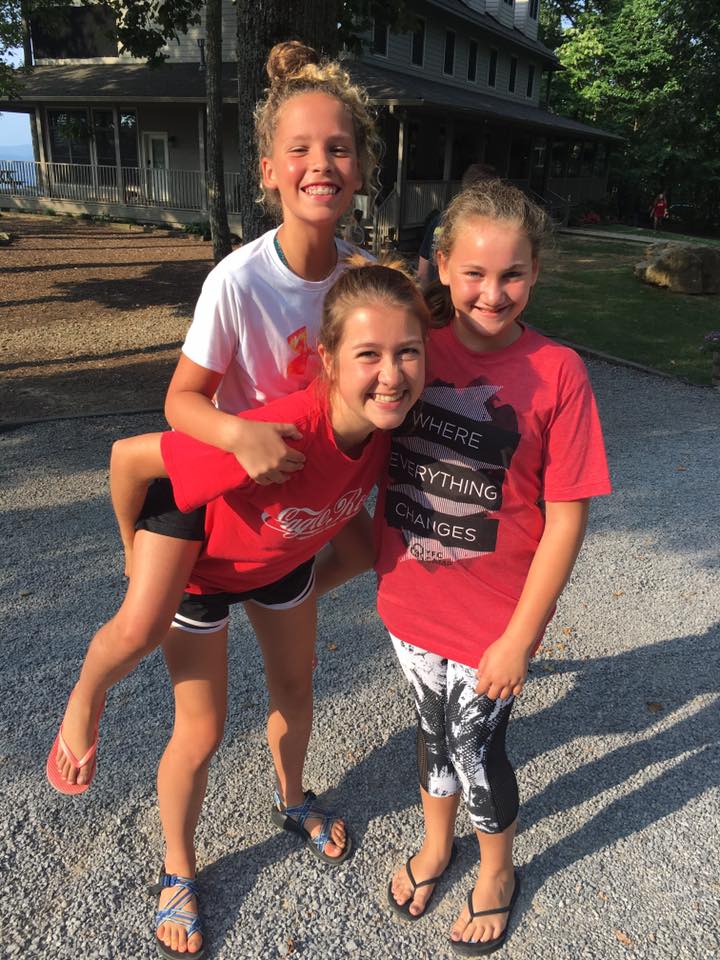 This summer, I got to witness first hand how having access to language equals the playing field for our deaf and hard of hearing children. I accompanied a group of three young ladies from our Florida DTQ club to a week long service project at Eagle Rock in Marysville, TN. There we met up with deaf teenagers from AL, MD, KY, and OH, who were ready to serve shoulder to shoulder, all working towards a common goal.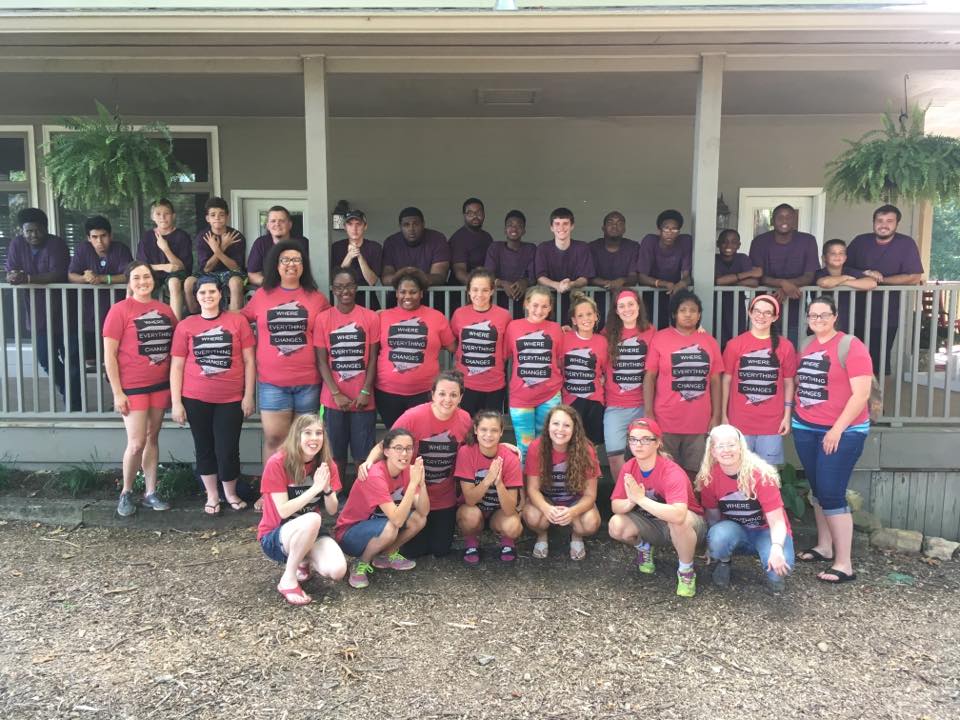 These awesome students sorted clothes at a food pantry, packaged over 2,000 lbs. of pasta for Second Harvest food bank, and did extensive yard work for a child advocacy center, a women's crisis center, and Eagle Rock. What an incredible life changing experience for these students!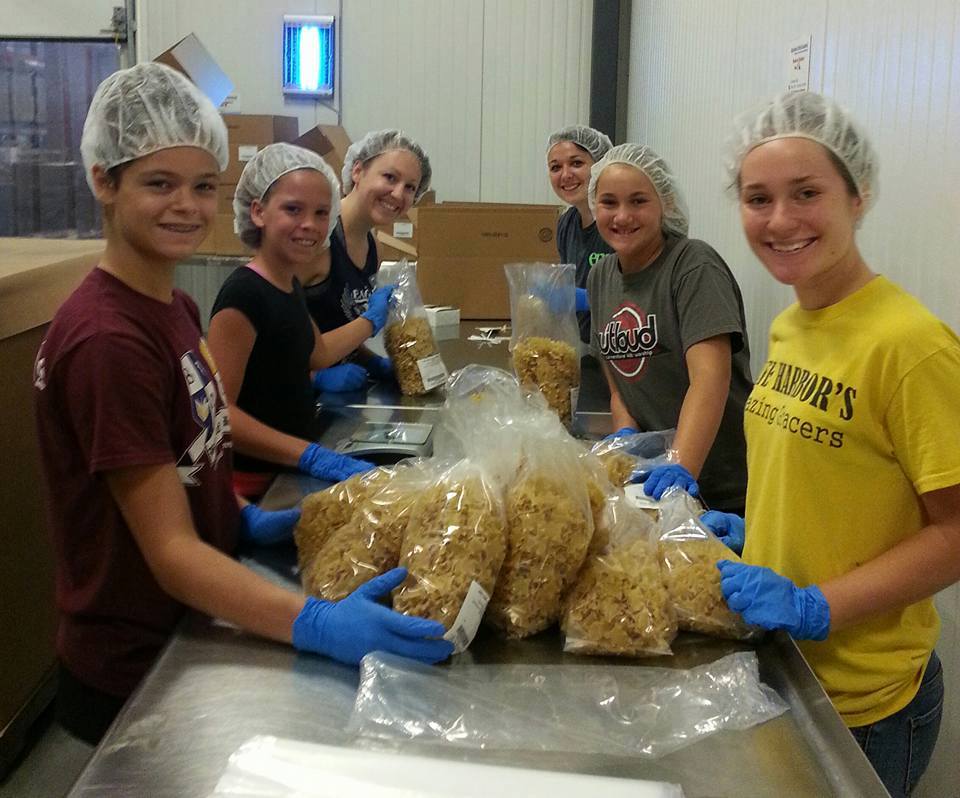 These students spent a total of 16 hours helping those in need, but they went home with the confidence and happiness that comes from helping those in need. They learned how to interact with others, both deaf and hearing, in unique social situations and how to handle new challenges. Many of them discovered a new passion for helping others and now are ambitious about caring for those in need in their own communities.
When you choose to support Hope Signs you are investing in the lives of these deaf teenagers and deaf individuals from all around the world. You are choosing to look like love, instead of being just enough. You are leaving a legacy that will impact the deaf for generations. Thank you for partnering with us to put love into action.